Hardwood Flooring in Sarasota, FL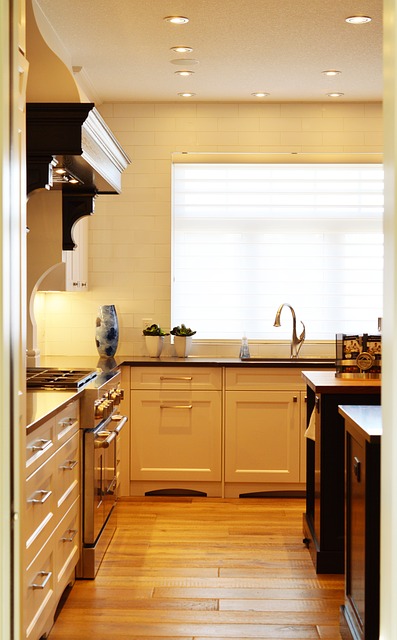 Among flooring materials, hardwood holds a place of pride for homeowners. It has longevity and style, and when you put those two things together, you get a material that's widely used and widely loved. Once you decide to install hardwood flooring in Sarasota, Florida, your next choice is where to find that coveted material.
Finding What You Want
Your flooring quest ends at G. Fried Flooring America, where our experienced and friendly staff members will help you search our expansive inventory for the right style and type.

Regardless of whether you crave a sleek modern look or one a bit more classical, we will help you locate what you seek. Not only will this flooring look great, but it will last and provide a measure of allergy relief by not holding dust or dirt. When it does need cleaning, all that's required is a simple sweeping or mopping of your hardwood floors, and the potential allergens are gone.
Long List of Benefits
Hardwood has a reputation as a sought-after flooring type which has been used in luxurious homes and upscale businesses alike. It may be associated with high-end properties, but it's not the case today as it fits into the budget of any homeowner or businessperson.

Being an economical choice is just one benefit of hardwood flooring. There are several others, including:
A Rich, High-End Appearance
Durability That Can Last for Decades
Stain-Resistance
Added Value to Your Property with a High Resale Value
Shine and Finishes with All Levels of Glossiness
No Need to Replace When You Can Refinish
Added Warmth to Your Home
Low Maintenance with Easy Cleaning Options
The Finishing Touches
You've made your purchase, and you're excited to see how great your new hardwood floors are going to look. What's your next step?

Hardwood flooring installation will bring your new floors to life while upgrading your home. We use fully certified installers who have the right combination of tools and expertise to make sure the job is done right.

Hardwood must be installed properly to allow it to expand and contract as conditions dictate. That way you don't have to worry about it buckling, warping, or lifting. It will look as good years down the road as the first day it was placed in your home.