Waterproof Flooring in Sarasota, FL
Improve the beauty, strength, and longevity of your flooring with the help of G. Fried Flooring. We offer a wide selection of waterproof flooring in Sarasota, FL. Whether you are re-flooring a single room or your entire home, we have the products and resources you need to plan and carry out a successful remodeling project. Design the interior of your dreams: we'll turn that vision into a reality.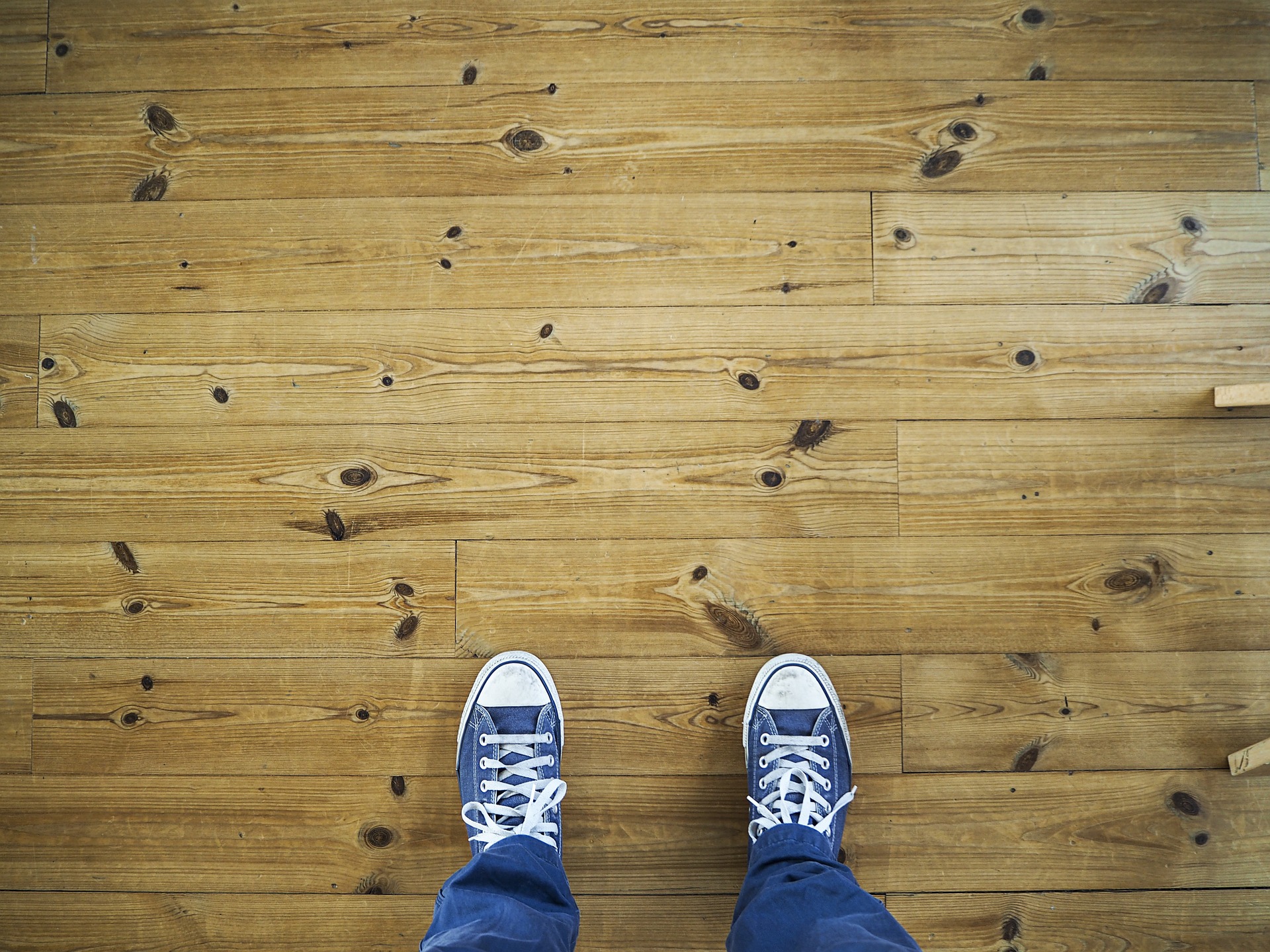 The Essential Flooring for Busy Households
Homeowners know the value of flooring that is designed for daily life. As its name suggests, waterproof flooring is a category of flooring materials that are specially designed to resist liquids. Their surfaces are tough against dirt and stains while remaining easy to clean and maintain, making it a sound choice for active families--including those with children and pets.
This flooring type is available in many different materials, including:
Vinyl: Waterproof vinyl flooring, also known and luxury vinyl, is as resilient as it is versatile. Its non-porous surface means it repels water and dirt easily. It is also available in many different styles, including the appearance of materials like hardwood and porcelain.
Laminate: Homeowners looking for no-nonsense strength in a value-oriented package will appreciate waterproof laminate flooring. The water-resistant surface makes this material easy to clean and maintain. It also installs quickly, allowing you to enjoy your new flooring on your schedule.
Carpet: Carpet has been synonymous with a comfortable home, and now it's ready for the busy family. Our waterproof carpet is specially manufactured to repel water, as well as messes left by pet accidents.
Simplifying Your Re-flooring Project
Count on us as your source for sturdy, attractive, and dependable flooring. Our showroom has teamed up with well-known manufacturers and brands to offer a diverse catalog of waterproof vinyl flooring, laminate, luxury vinyl, carpeting, and more. Available in a variety of styles and colors, you are welcome to view samples of our products and see which best suits your remodeling plans.
Not sure where to begin? Don't worry; we're here to help! Our showroom staff is well-versed in the latest trends in the interior design industry. Let us know your design preferences, and we can steer your project in the right direction.
Professional Installation Services Available
Whether your installation involves laminate wood flooring or carpet, we are with you at every stage of your project. Our showroom can coordinate a professional flooring installation for you. We work with professional installers, and with their experience and expertise, your re-flooring project is in good hands
Contact us to request a consultation for waterproof floors. Our showroom proudly serves property owners throughout Sarasota, FL, including Longboat Key, Siesta Key, St. Armand's Key, Lakewood Ranch, and the surrounding communities.